Share your passion for all things French with the Alliance Française de Dallas!
The Alliance Française de Dallas welcomes individuals who are not only passionate about the French language and culture, but also about donating their time to a dynamic and growing organization.
If you are looking to immerse yourself in French culture and put your skills to a good use at the same time, then the Alliance Française is the right place for you!
Who can volunteer?
Teens ages 14 and over
Adults of any age
Corporate groups
Volunteer Opportunities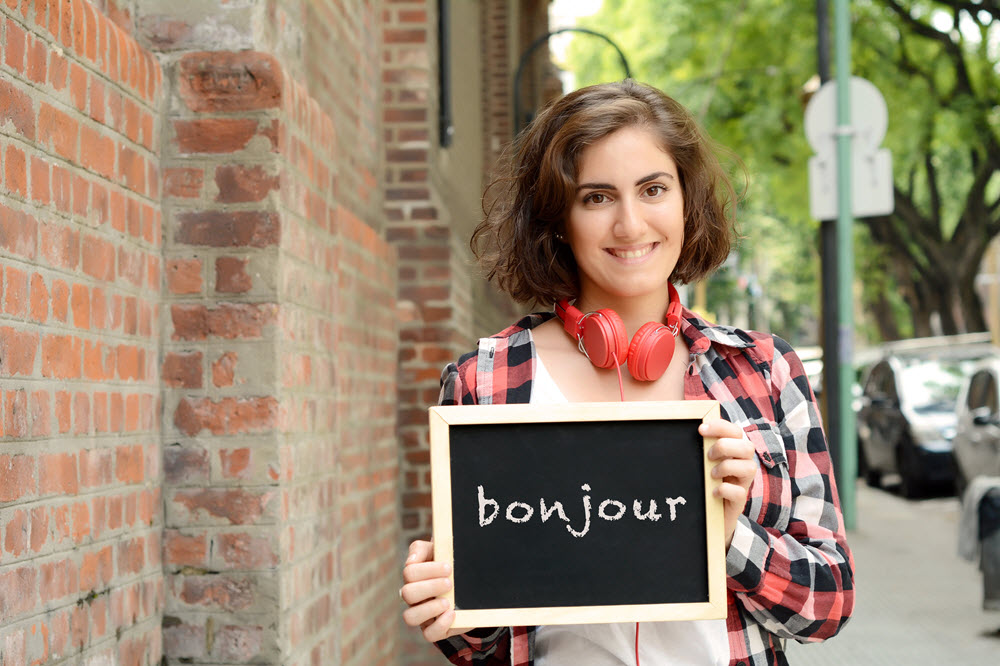 CULTURAL EVENTS
Monthly Events:
Cercle de Lecture (bookclub in French)
French Movie Night
Brown Bag Lunch – Free conversation (weekly)
Flagship Events: be an AF ambassador during major events!
Marché de Noël (Annuel Christmas Market)
Bastille on Bishop (14 juillet)
Check our events calendar for other opportunities you might be interested in!
Photography skills: we welcome volunteer photographers who would like to use their skills to capture unique moments during our events.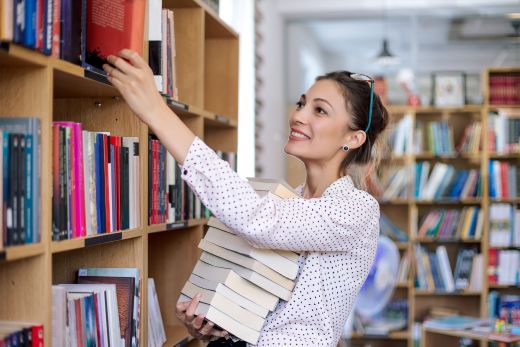 LIBRARY MANAGEMENT
Tasks include:
Selecting, labeling and registering books/DVDs donations,
Following up on pending returns.
When: all year long – Tuesdays and/Fridays from 10:00 am to 12:00 pm or from 2:00 pm to 4:00 pm, at the Alliance Francaise de Dallas.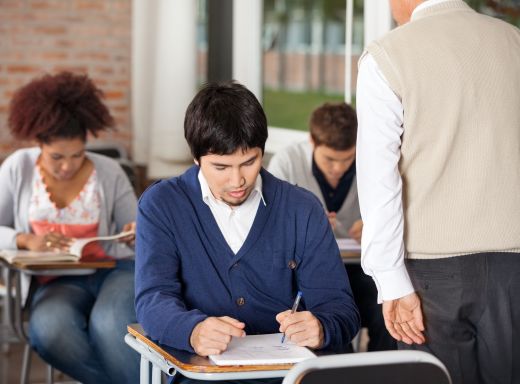 EXAMS
Tasks include: assist in monitoring TEF or DELF exam sessions.
When: 3rd Friday of the month for TEF exams, from 8:00 am to 1:00 pm, at the Alliance Française de Dallas.
DELF sessions are held in March, June and December.
Please check our exam calendar for upcoming dates and sessions.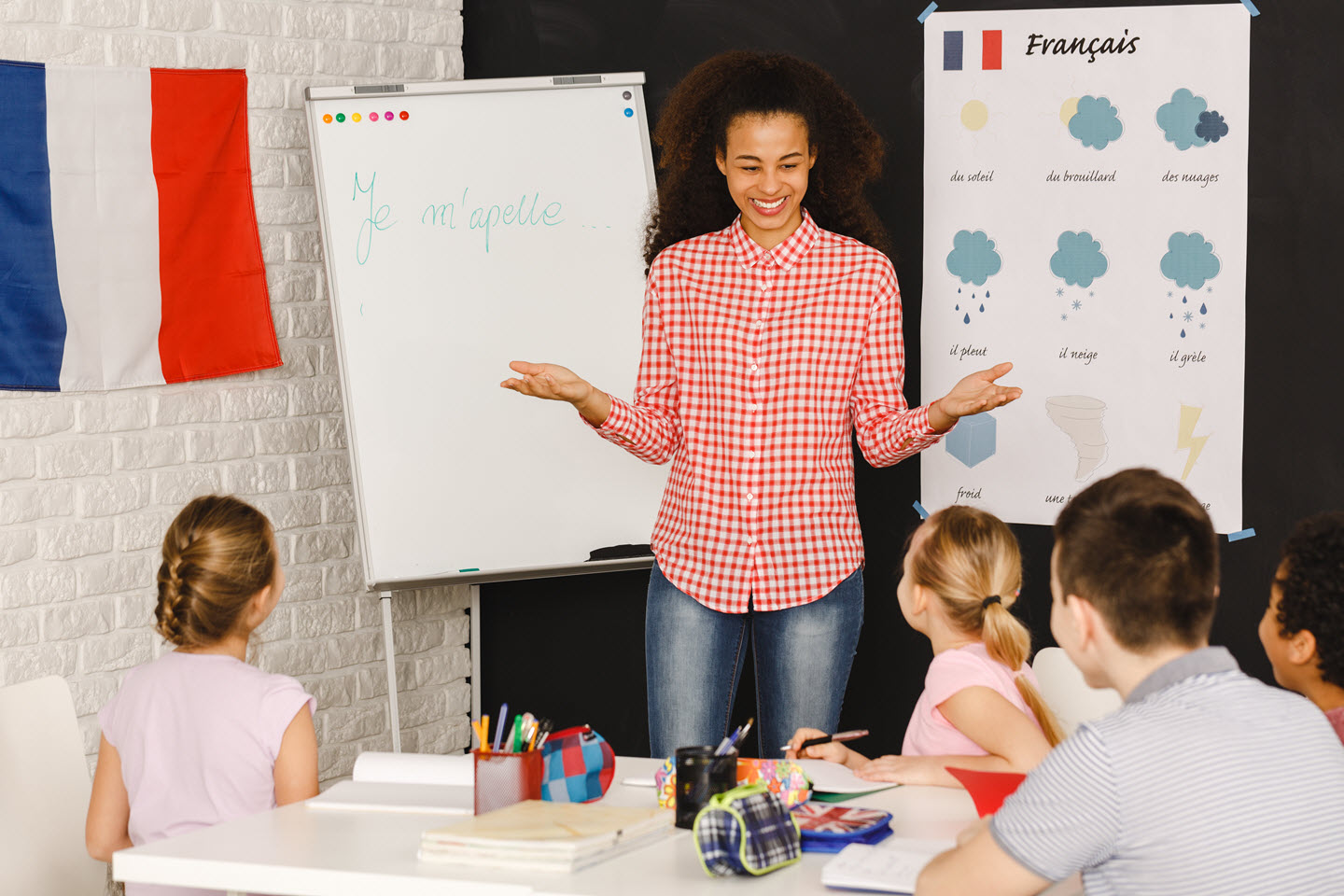 FRENCH CLASSES FOR TODDLERS & CHILDREN
Tasks include: assist head teacher with different activities during class and oversee students and assist them when needed.
Basic use and understanding of French is preferred as well as an interest in working with children.
When: French classes for children are held by semester: from August through December and from January through May, at the Alliance Francaise de Dallas.
Alliance Française volunteers are at the heart of the organization and we wouldn't be where we are today without their help.
If you are interested in volunteering with us, please click below to contact us, including which volunteer activities you are interested in. We are looking forward to making you part of the team!