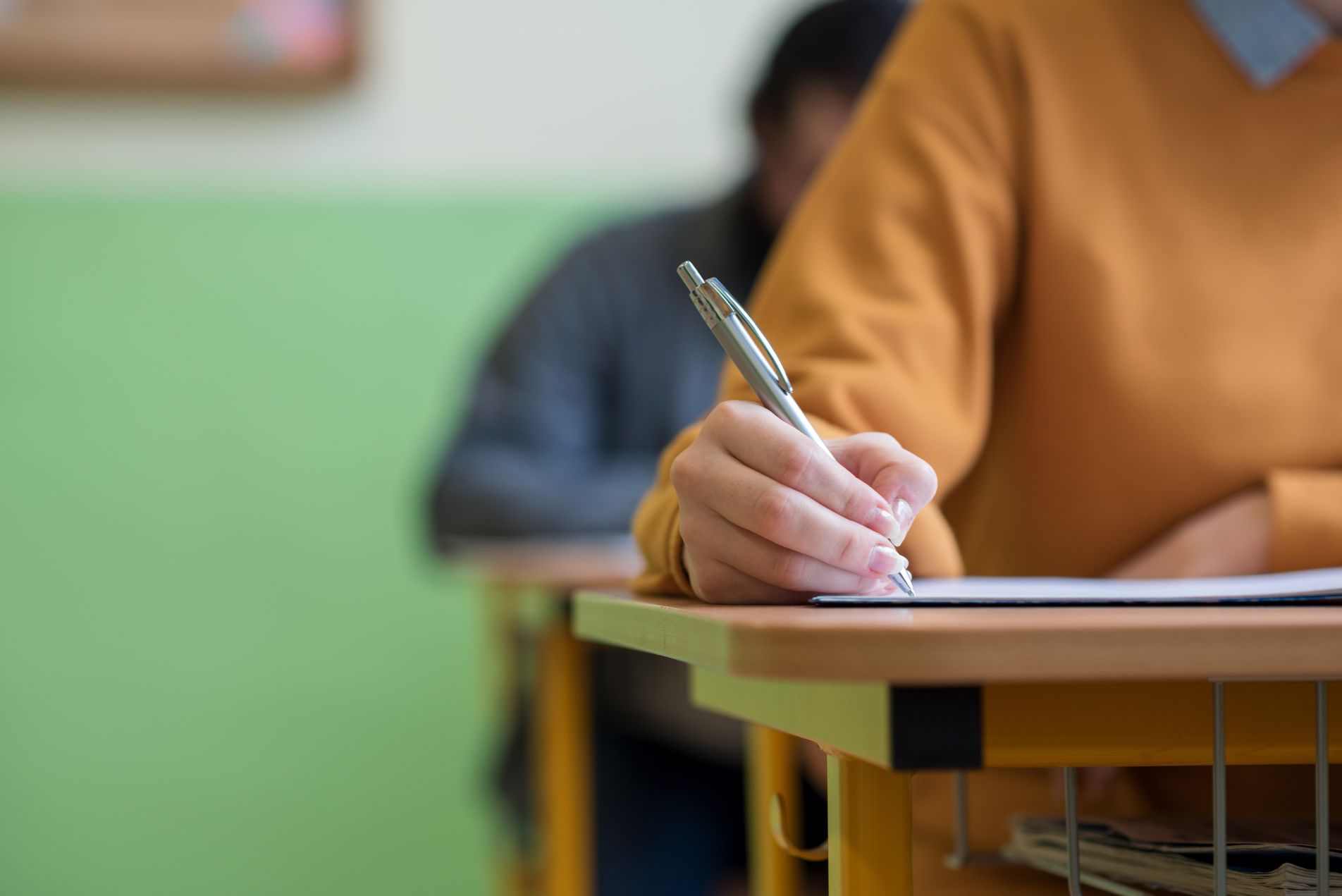 TEF
e-Tef / e-Tef Canada / e-Tef Nat / e-TefaQ
Test d'Evaluation de Français
Those tests are designed to assess the level in the French language of people who are not native French speakers.
It assesses comprehension and expression skills in general French.
It gives a quantitative and qualitative measure of the level of candidate's linguistic and communication skills.
It offers a detailed and personalized analysis of results.
You can find more information about the TEF at https://www.lefrancaisdesaffaires.fr/tests-diplomes/test-evaluation-francais-tef/
*** UPDATE as of June 25, 2021 *** 
DUE TO COVID-19 SAFETY RESTRICTIONS, OUR TEF SESSIONS ARE LIMITED TO 2 CANDIDATES PER SESSION. Residents of the states of Texas, Arkansas and Oklahoma are given priority to TEF enrollments (candidates will be asked for a proof of residency).
Our Exams Department is closed for Summer break 2021.
If you don't find any TEF slots that suits you below, please fill in this google form to be added on the mailing list, and we will let you know as soon as we will open new slots for October-November 2021.
https://forms.gle/Lyo5RGEUeNUCSM7a9
Once added to the mailing list, we will be sending you updates as to when to go online so you can register for an exam session.
Please note that we won't be able to reach out to you until early August 2021.
Please note being added to the mailing list does not guarantee you a spot, which can only be guaranteed once payment has been submitted.
Thank you / Merci.
Test Schedule for 2021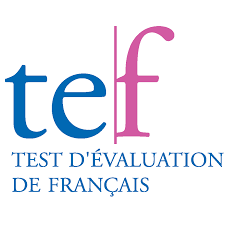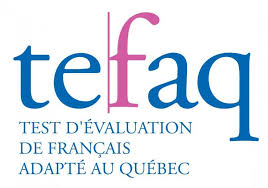 Registration
Please read through these terms before registering to take a test : Registration Terms
To REGISTER, please follow these steps:
Fill out the REGISTRATION FORM
Email form and scan of ID to: exams@afdallas.org
IMPORTANT:
To complete registration, PAYMENT and REGISTRATION FORM must be submitted BEFORE the registration deadline.
Please note REGISTRATIONS CLOSE 15 days prior to the exam date – NO EXCEPTIONS.
Candidates may cancel and receive a full refund of the registration fees up to 15 days prior to the exam.
NO REFUNDS or DATE CHANGES will be issued passed the registration deadline – – NO EXCEPTIONS.
Please be aware that if our capacity is reached before the registration deadline, registrations will close early.