Daefle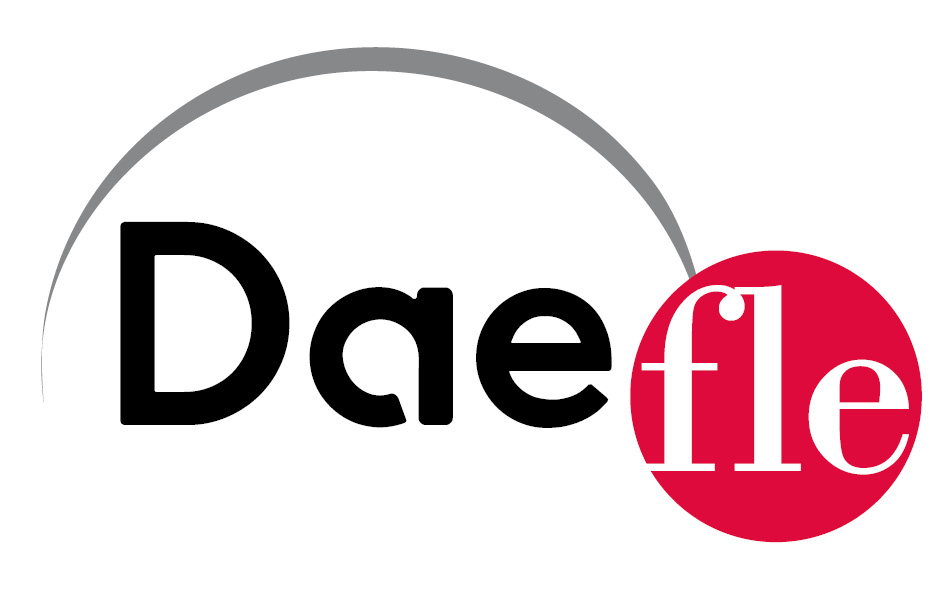 Le DAEFLE (Diplôme d'aptitude à l'enseignement de Français langue étrangère) atteste de vos compétences en enseignement du français auprès d'étudiants non francophones. La formation s'effectue à distance via le CNED.
Vous pouvez trouver des informations complémentaires sur le DAEFLE sur ce lien:  http://www.cned.fr/inscription/8fleddix/
Dates d'examen 2020
Le test d'accès s'effectue, en ligne sur ordinateur ou avec un laptop, depuis le domicile du candidat, sur la plateforme Ev@lang.
EXAMENS FINAUX
Date : Mercredi 9 septembre 2020
Examen : Cancelled at the Alliance Française de Dallas due to Covid 19
Formalités d'inscription
Le dossier d'inscription est à retirer auprès de l'Alliance Française de Dallas à exams@afdallas.org.
Tarifs :
Test d'accès : US$100
Examen Final : US$390